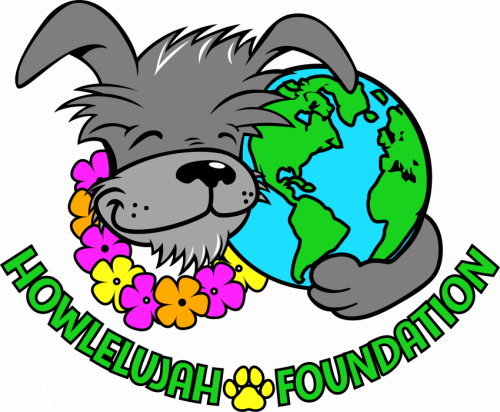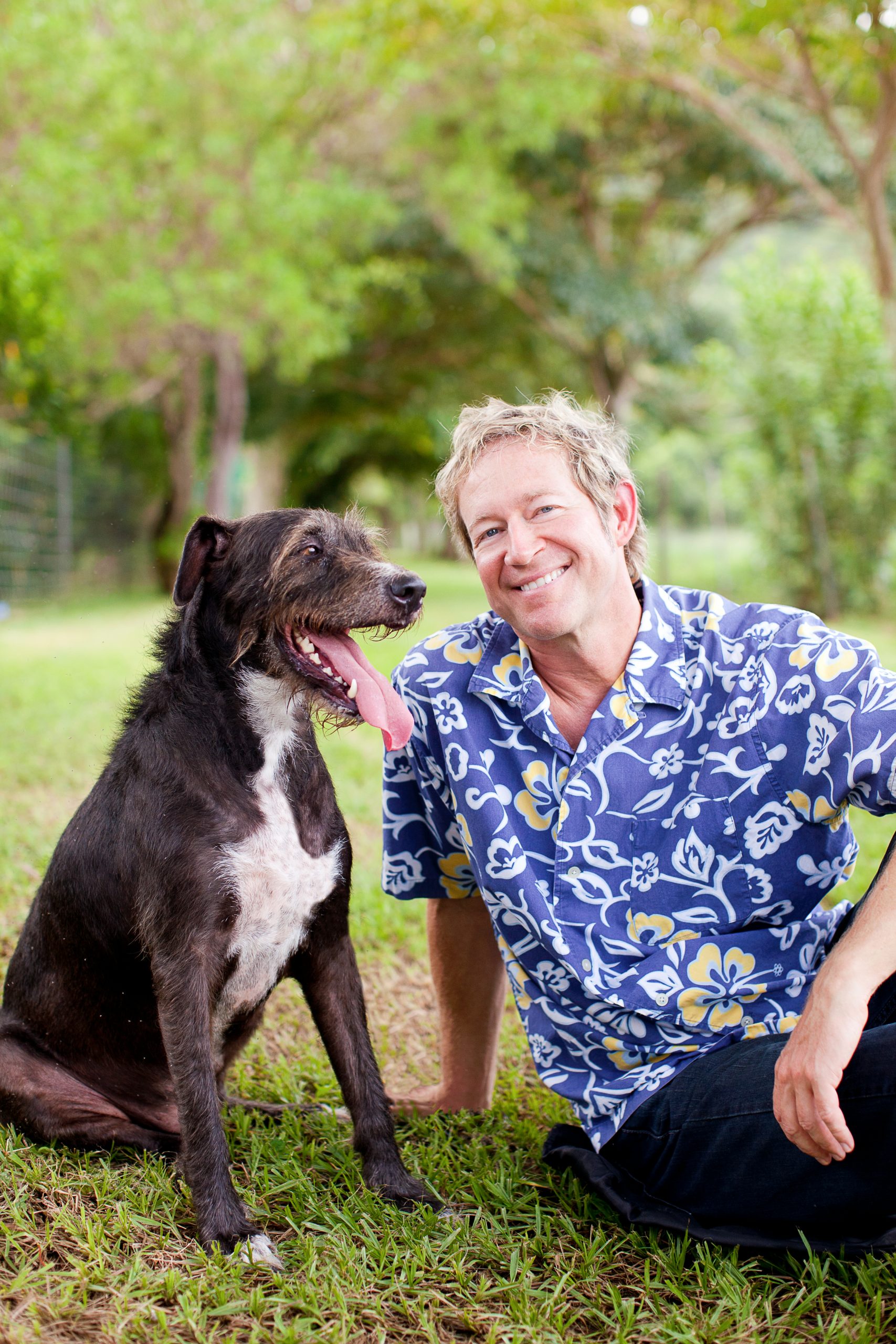 The Howlelujah Foundation's Inspiration...
Nawiliwili (Wili) Nelson isn't just any ordinary dog, he's the inspiration for the Howlelujah Tour and Father William "Bill" Miller's latest book. Wili is originally from the Garden Island of Kauai, where he took great joy in telling people he was allergic to vegetation and afraid of the ocean, but still lived an amazing life. He loves bacon and rescuing humans.
Learn more about how you can help Wili help his animal friends!
William B. Miller is an Episcopal priest, gifted storyteller, bar owner, music lover, dog dad, world traveler, and engaging humorist. He is the author of The Gospel According to Sam: Animal Stories for the Soul, The Beer Drinker's Guide to God: The Whole and Holy Truth about Lager, Loving and Living and The Last Howlelujah: Tails from the Trail.
Father Bill draws from an extraordinary diversity of travels, relationships and experiences to connect faith and life, focusing on a spirituality for real people. He translates the human experience into poignant, profound stories that range from the deeply touching to the laugh-out-loud funny. His readers are filled with hope, inspired to reconnect with their Creator, the natural world (especially dogs!) and their fellow human beings, making the world a better place for all. Father Bill founded the legendary music venue Padre's in eclectic Marfa, Texas, and leads pilgrimages all over the world. Originally from Texas, he was blessed to call the island of Kauai home for almost ten years.
Father Bill now lives near Round Top, TX with his lovely wife Sandy and their six lively dogs: Sinbad, Lili, Mano, Waylon, Roscoe and Dash.